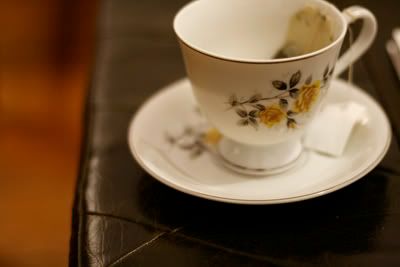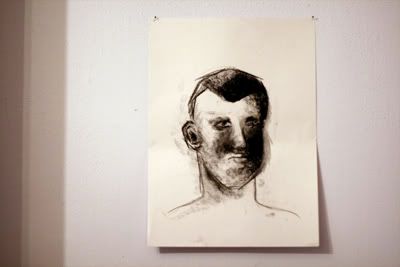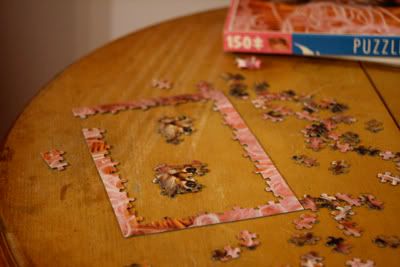 1: the remains of a giggly cup of tea.
2: molly bats her lashes on the mantlepiece.
3: stolen drawing (but it's so
wonderful..
)
4: domestic satisfaction.

meanwhile,
do I like photo noise? don't I?
mon's camera: sweet smooth elimination of photo noise.
luci's camera: definite presence of photo noise. dusty, filmic charm, however.
indecision!!